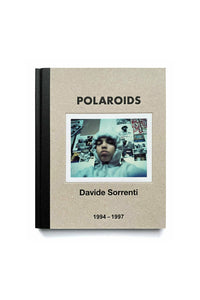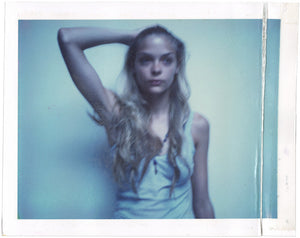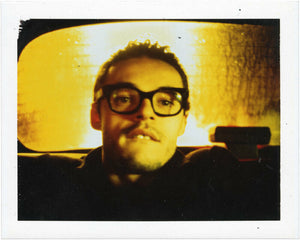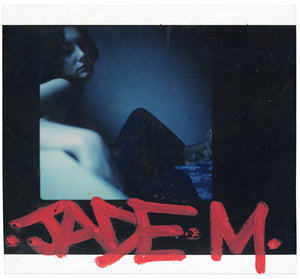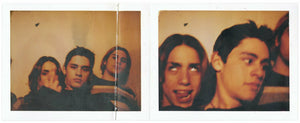 Davide Sorrenti Polaroids. The second edition. A book of instantly unforgettable Polaroid photographs taken by Davide Sorrenti between the years of 1994–1997.

Raw-cut Eskaboard hardback with black buckram spine and debossed print and text on front cover
20 x 16cm. 160 pages. Edition of 1000. Designed and edited by Francesca Sorrenti.
"Almost 25 years have gone by since his passing and still the love for his persona and his work lives on. While locked down this year, I was looking at his Polaroids and reminiscing about a lifetime gone. I realized that a collection of these moments should be the next book. The second book to uncover the archive of this young man, my son, who produced all these Polaroids, photographs – and the diaries and fashion work – in such a short period of time." (Francesca Sorrenti)