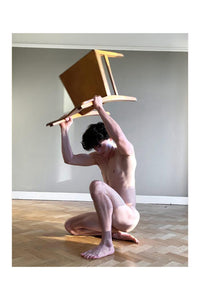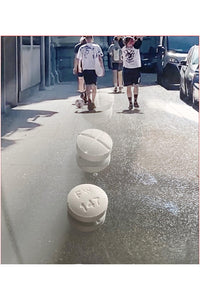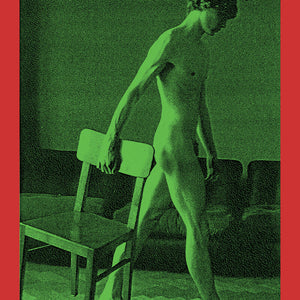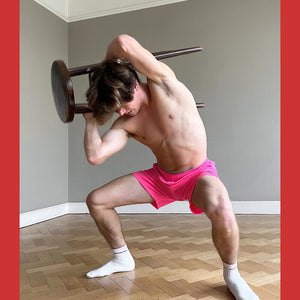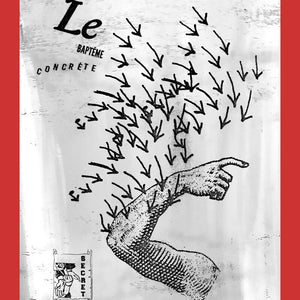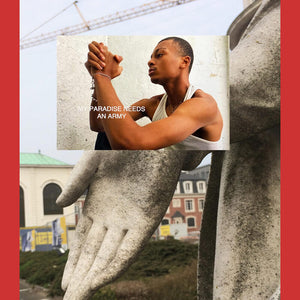 The Vanity of Certain Flowers Part Two is the fourth monograph book by Belgian artist Peter De Potter and the conceptual follow-up to his The Vanity of Certain Flowers book from 2016. Again the theme of this book is the act of retreat as an invigorating force and method for self-improvement.
In an elaborate, feed-like series of images, De Potter explores the idea of retreat in his now signature, instantly recognisable way, constructing images through resolutely blending his own photography and video work with his poetry, language, artworks, appropriations and graphic design.
Staged in suburban strips of nature or homely, everyday spaces, the images here often have a contemplative, ceremonial quality, hinting at devotional practice. Ascesis and abandon, mystery and frisson, tension and elation: they all co-exist in this visualisation of a mind – and body – in retreat. In that light, The Vanity of Certain Flowers Part Two is a fully-rounded story in itself, with the images functioning as a series of instructions, warnings, allegories, visions and daydreams.
The body, a constant element in De Potter's work, is agile, unhindered, unhurried. Yet the proverbial worm in the apple is exposed as well. Shot throughout the book are visual elements that speak of dread, unrest and menace, especially in the images De Potter calls his 'sinister club flyers', stark graphic works composed with snippets from a multitude of downloaded, cut-up and deconstructed medieval and pre-20th century woodcuts, cartoons and illustrations.
Within this book De Potter more than ever wants to acknowledge he's an artist from the Lowlands. Seemingly deserted Antwerp suburbia, medieval town squares in Ghent, a modernist chapel in his birthplace Kerselare-Oudenaarde: in The Vanity of Certain Flowers Part Two these all feel like humble landmarks that pinpoint his narrative. The Dutch language is also prominently used, with each of the 112 plates accompanied by an absurdist 'flower name' written in Dutch.