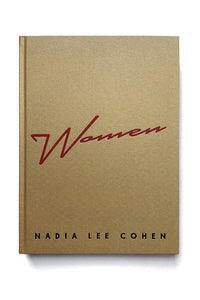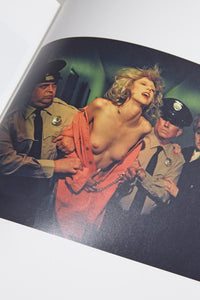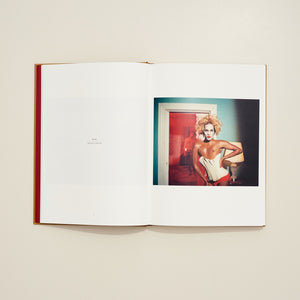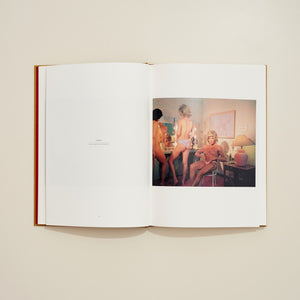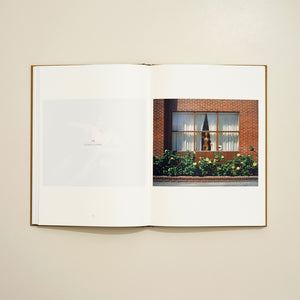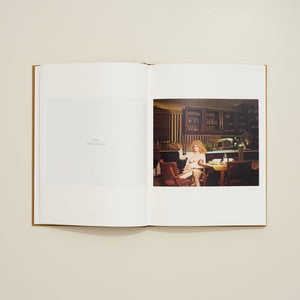 Six years in the making. 100 extra unordinary portraits. It doesn't look like a first book. It looks like a major work by a major artist. Which is because... it is. Nadia's work is big on ambition. It is hyper-surrealist pop iconography, deeply moving, naked in its honesty, and heartbreaking.

We wrote about the book on this link.
Texts by Nadia, Ellen von Unwerth and Italian Vogue's Alessia Glaviano.
Clothbound hardback with debossed text on front cover and spine. Cover design by Raissa Pardini.
33 x 24.5cm. 216 pages. Fifth edition of 2000 copies.